Earn € 3,00 now!

How does maltastic work?
Buy

Purchase the featured deal by clicking on the "Buy Now!" button

Share

Share the deal with as many friends as possible to make the most of it with collective buying power.

Experience

Redeem your Maltastic coupon via your mobile app or download it from 'My Account'.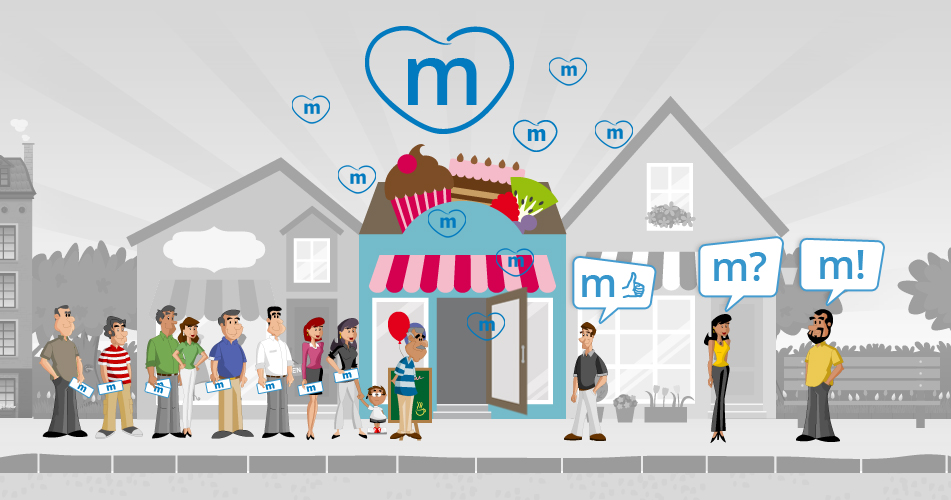 Don´t worry if today there was not any deal you might have liked.  We always have new deals coming up so do visit the page the next day, or better still sign up for our newsletter and never miss out on another deal.
Discover your country for less

Maltastic is not just about product deals. It's a guide with a twist, directing you to absolutely new spots and products on your very own stomping ground.
 
Check out our daily deals for various experiences which you can undertake; the offer ranges from spa days to quad biking and eating out, all for discounted prices. Of course, we shall not be restricted to just Malta and Gozo. Maltastic runs deals all over the world to assist you in making the most of any trip, and with our fantastic Getaways, we can even help get you there.

Sign up to our newsletter now!

Recommending Maltastic is worth it!

There is nothing like discovering a new experience with your loved ones or receiving a 3,-€  Maltastic credit for just recommending maltastic. It is that easy! You have various means how to make recommendations:  via Facebook, email and Twitter to get all your friends, family and colleagues on to the action.

Better still, if someone new to Maltastic buys a deal which you've recommended to them, you'll receive a 3,- € Maltastic credit. This entitles you to an even greater discount on your next deal.

Gift giving with a difference

It may prove to be a hard task at times to select the right present for that particularly fussy loved one, especially if this is done last minute and all the shops are shut. Thankfully Maltastic never sleeps and offers the kind of exciting, original and diverse range of deals 24/7, round the clock.  All you have to do is buy, print and give.

Maltastic Experiences

Maltastic is all about experiencing something new to explore the new tendencies and see what's happening in your country at any time.